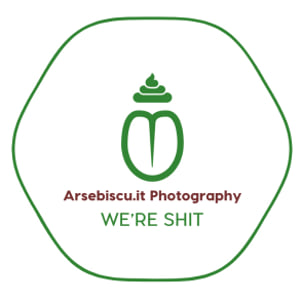 Bob Farrell
Tunbridge Wells Kent UK
Biography
An amateur; whose enthusiasm for the craft far outweighs his talent. This hasn't stopped me, though.
Henry Cartier-Bresson said your first 10,000 photos will be your worst. He may need to revise that figure upwards for me. I get lucky occasionally.
I am a proud father and husband. My working alter ego is Head of Service Assurance at a large B2B Business Intelligence organisation in London.
Contact